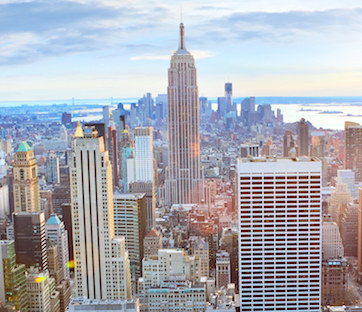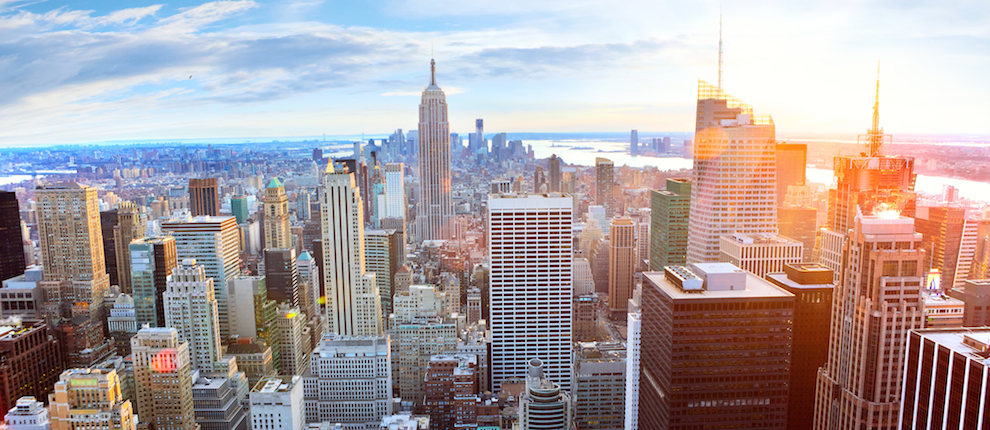 Providing honest advice and affordable solutions for your U.S. Immigration needs
FIRM UPDATE: Hargis Law Firm IS OPEN. We only accept a handful of new clients each month, and as such, have had to close search engines such as Google due to the large amount of calls that we are unable to answer. Please EMAIL or use our CONTACT FORM to receive a quick response as to whether we can take your case.
What actual clients are saying:
"

"I rarely write reviews but Jessica is worth it. She is an expectation exceeder. For the last few months Jessica helped me navigate my EB-1 and each time we interacted she went above and beyond. I am thoroughly impressed with her professionalism, her deep knowledge and ability to think three or four steps ahead. Such a joy." Kevin, Creative Director, New York.
"

"Highly professional and reliable. A delight to work with! She was very thorough and cooperative, answering all questions promptly. She's not only a very experienced and professional attorney but a very kind person that understood my concerns at every step of the way. I can't recommend her enough. Thank you again Jessica!" Jose, New York.
"

"This is the type of lawyer you want on your side, who can handle the worst case scenario, and I cannot recommend her highly enough.

Thank you Jessica!" Justine, New York.
"

"Jessica is as warm and friendly as she is precise. She always emails back super quickly with all the details you need. She's generous with her time and always answered all of our (many!) questions." Sara, New York. 
"

"She explained all my options in depth and helped me to better understand the whole immigration process, which none of the other attorneys I spoke with managed to do." Aman, New York.
"

"I've never left a review for anything before but this time I HAD to! Jessica has been wonderful in helping me apply for my H1B visa… All in all, Jessica is: trustworthy, patient and always answering emails within hours. I highly recommend her to anyone." Nora, New York.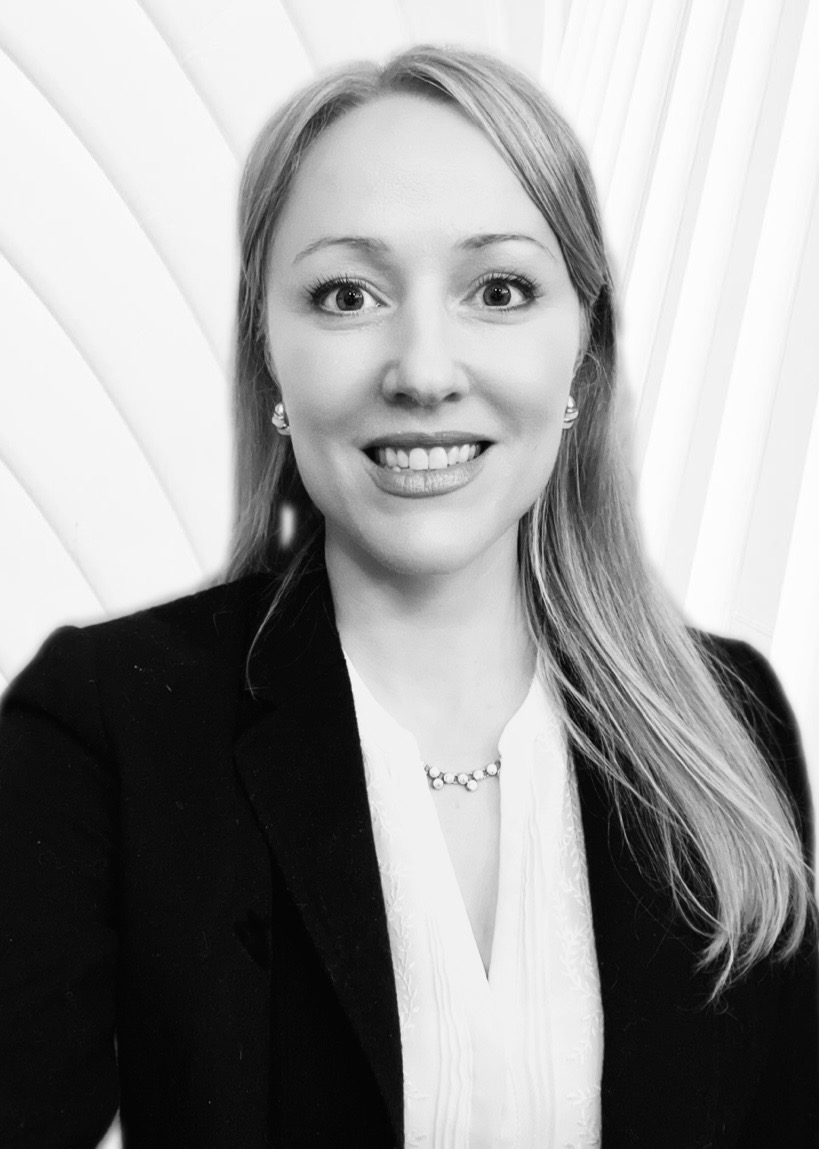 Jessica Hargis is an award-winning New York City Immigration Lawyer with over 15 years of experience focused 100% in Immigration Law.
She has successfully assisted over one thousand clients obtain status in the United States, including: employment-based visas and "green cards", family-based visas and "green cards", extraordinary ability visas and "green cards", investment visas, citizenship and waiver cases.
Ms. Hargis received the Super Lawyers "Rising Star Award" for the past 8 consecutive years based on a high degree of peer recognition and professional achievement. She has also received the AVVO "Clients Choice Award" for the past 10 consecutive years, and the Martindale Hubbell "Client Champion Award" for the past 2 years.
Jessica is proud to be an active member of the American Immigration Lawyer's Association (AILA) and is also honored to be on the attorney referral list for Immigration Equality, a national LGBTQ+ rights immigration organization.
Attorney Hargis received her Juris Doctorate from Seton Hall University School of Law in 2006 as the recipient of the prestigious Presidential Scholarship Award, with coursework focused on advanced issues in immigration law, and has specialized in Immigration Law since obtaining her law degree in 2007. She received her Bachelor of the Arts Degree from Vassar College in 2003. She is admitted to the practice of law in the State of New York.
For more information on the benefits of working with Hargis Law Firm, including various awards won, please see our Why Choose Us? page.
Practice Areas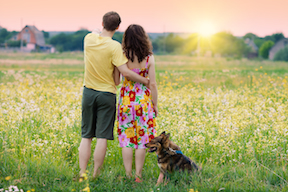 Relationship visas are a particular speciality. From US Citizen spouse "green cards" and fiancé visas to sibling and parent petitions, Ms. Hargis has successfully handled hundreds of family-based cases.
Contact Us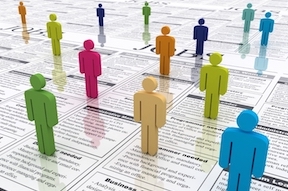 Jessica Hargis has extensive experience in each type of employment-based visa and employment-based "green card" category. We can help you sort through your options and select the best solution.
Contact Us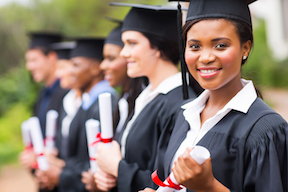 Whether you need assistance filing for citizenship, a student visa, TN, trainee, tourist or other type of visa, Jessica can explain your options in detail and help you choose the best path to meet your goals.
Contact Us
Why Choose Us?
01.
Over 15 years of experience in 100% Immigration Law.
Jessica Hargis has served the diverse New York City area with a 100% focus on Immigration law for over 15 years, personally handling hundreds of employment and family-based visas, all types of "green cards", consular matters, waivers and naturalization filings.
Attorneys that do not focus on Immigration Law would not have the breadth of knowledge or experience in the Immigration field. They are often "spread thin" practicing many types of law and are less familiar with the nuances of Immigration Law.
02.
Knowledge of a
wide-range of visas.
Law firms that focus on only one type of case may try to pigeon-hole their clients into a "one-size-fits-all" approach and ignore better visa options.
With over fifteen (15) years of experience focused 100% in immigration law, and knowledge on a wide range of visa types, Jessica can help you thoroughly weigh all of your options and choose the best one.
03.
Your case will not get
passed off to a paralegal.
Many bigger law firms have clients first meet with an experienced attorney, but once the contract is signed, your file is often passed to less experienced attorneys and paralegals who are training or newly-hired.
A huge benefit to working with Hargis Law Firm is that Jessica is a solo practitioner with a small caseload, which means that Jessica is personally dedicated to each case from start to finish. She provides a boutique level of service and a high level of responsiveness that is impossible to deliver in a larger firm setting where cases are passed from person to person.
04.
Jessica takes a unique approach that is responsible for her high success rate. While most attorneys ask clients to sign a contract and pay attorney fees BEFORE reviewing the client's documents, Jessica does the opposite. She starts with a (typically free) consultation call. After the phone call, she provides each potential client with a checklist of initial documents to gather which she reviews PRIOR to asking for payment. Any red flags or issues are typically uncovered, discussed and resolved before you agree to start the case.
We review and accept your consultation
requests on a 24/7 basis